Green Kill Live Stream, September 17, 8 PM
Green Kill Live Stream presents a live stream event featuring the blues men, Phil Gammage and Jim Petrie, on Thursday, September 17 at 8 PM.
Green Kill Live Stream presents a live stream event featuring the blues man Phil Gammage and singer-songwriter Jim Petrie on Thursday, September 17 at 8 PM. To gain access, follow this link. The live stream will appear on Youtube. Robin the Hammer, who was scheduled to perform had to cancel because of illness in his family. Jim will be performing in his place.
We are all living with this new normal. The economic impact on the performing artist community has been devastating. Green Kill live streaming events are accessed by making a donation here. The eventbrite system requires that you contribute a minimum of 1 dollar. All proceeds are divided equally between the performers and Green Kill. Green Kill is able to bring this live stream to the public at great personal cost. Please help us to keep this quality program going.
Phil Gammage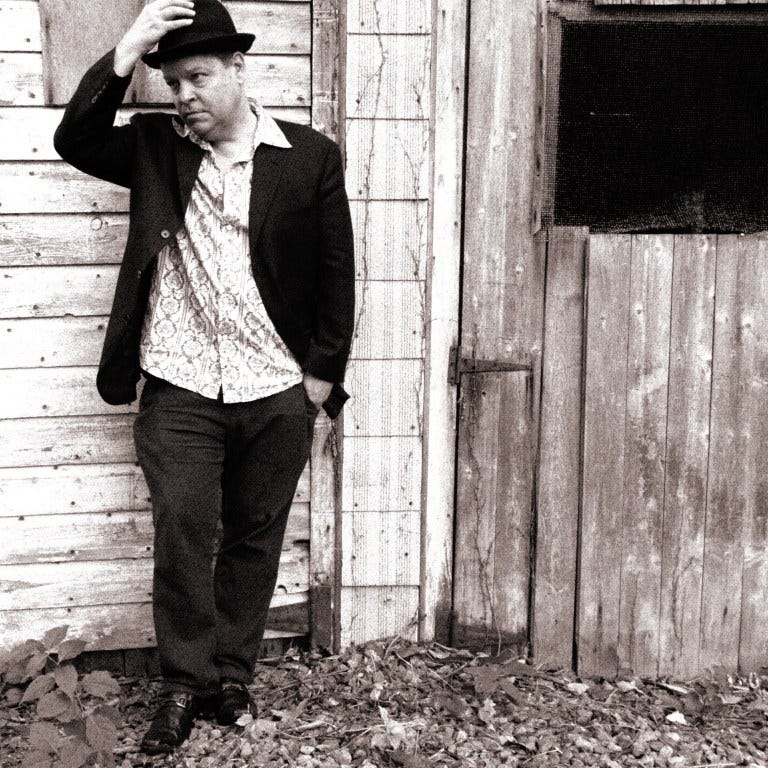 Phil Gammage
Phil Gammage is a New York-based roots and blues musician, songwriter, and recording artist best known for his eight solo album releases and his work as a songwriter, singer, harmonica player, and guitarist. The Texas native's latest album is It's All Real Goodfeaturing nine of Phil's song compositions. This follows his critically acclaimed albums Used Man For Sale in 2016 and Adventures in Bluesland in 2014. He currently performs as a solo performer (2018 European solo tour) or with his full band The Phil Gammage Quartet. He has performed recently at such noted events as the Lancaster Roots and Blues Festival, CBGB Festival, and BluesCraft Summer Festival. Phil Gammage is the consummate live performer, who brings a unique depth and drama to his music.
Jim Petrie
Jim Petrie

Jim Petrie is a singer/songwriter, guitarist and bandleader. His music is a blend of folk, country, blues, roots and rock. His melodies are singable and lyrics thoughtful. Through his music he tells stories culled from life's experiences: songs of love and loss, family, culture, and the realities of the world we live in today. Trained as a classical guitarist he often puts his fingerpicking chops to work in the music he writes. He performs as a solo artist, in a duo with Karen Hudson, and with his band; Jim Petrie and the Dirty Dishes, aka the Jim Petrie Band.. His first album of original music, PERFECT ON PAPER was recorded with his band and released in June 2017. He is currently recording his second album of music due out in 2020. He has two daughters, two cats, and resides in upstate New York.